Madfi has been revolutionising the agriculture industry for 36 years, The chief executive Sheikh Muhammad Ikhlas of the Ikhlas family; pioneers of business in Pakistan, particularly in the retail of farming machinery and agricultural implements, has been providing state of the art agricultural equipment to farmers all across Pakistan. Our products range from mini trucks to tractors of all specifications and more. To be the very best in every aspect of our business is our core motto. We strive for perfection in our service and for optimum customer satisfaction. Our ambition for quality assurance is unparalleled and we aim to provide the most advanced and utility based equipment to our customers.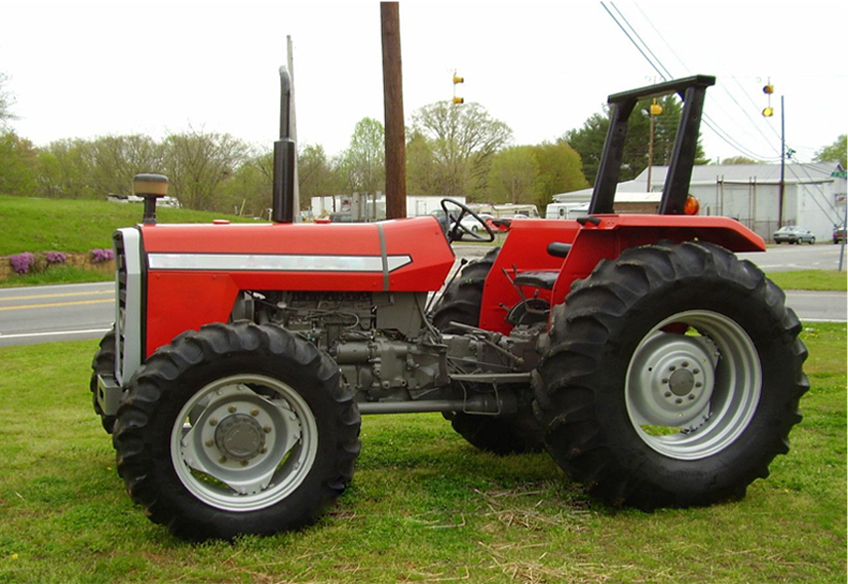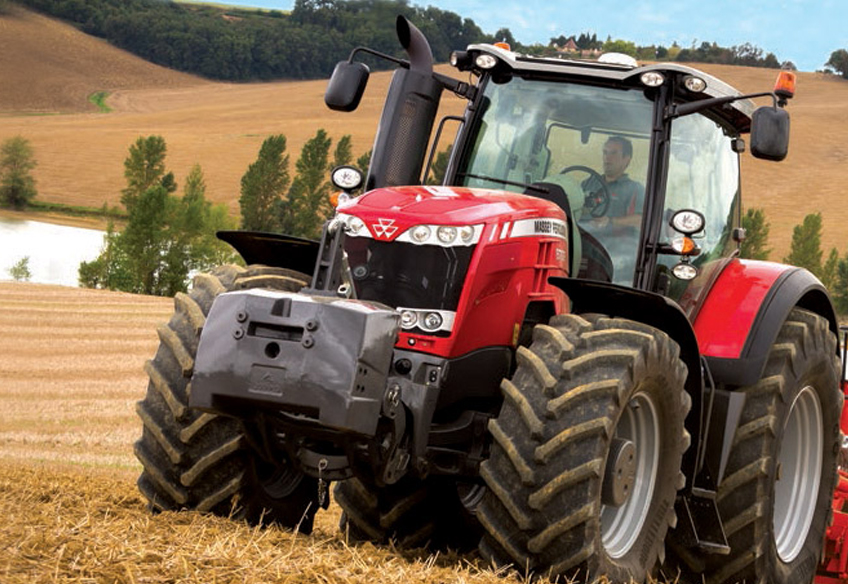 Madfi is a sustainable cooperation and encourages cost effective products for a wider clientele, we also develop fuel efficient machinery to cut down running costs and are very environmentally conscious which is reflected in our environmentally friendly products. Madfi tries to stay in step with the rest of the world and develops competitive technology at affordable rates to help develop the local agriculture industry.
We are committed to: Excellence – The pursuit of technical and business excellence in all endeavours. Integrity –The principles of truth, impartiality and professionalism. Service – Untiring and exceptional service to reshape the agricultural business industry. Diversity –we believe in providing equal career opportunities to all people regardless of class, gender, caste or race. Safety – Safety in all processing, development, research and outreach. Fraternity – The encouragement of civic fraternity and a respect for agriculture in our society.